The talent keeps coming for the launch of 404 INK – POWER. Today, specifically, Siobhan Shields.
Siobhan's a modern triple threat: Writer. Poet. Filmmaker.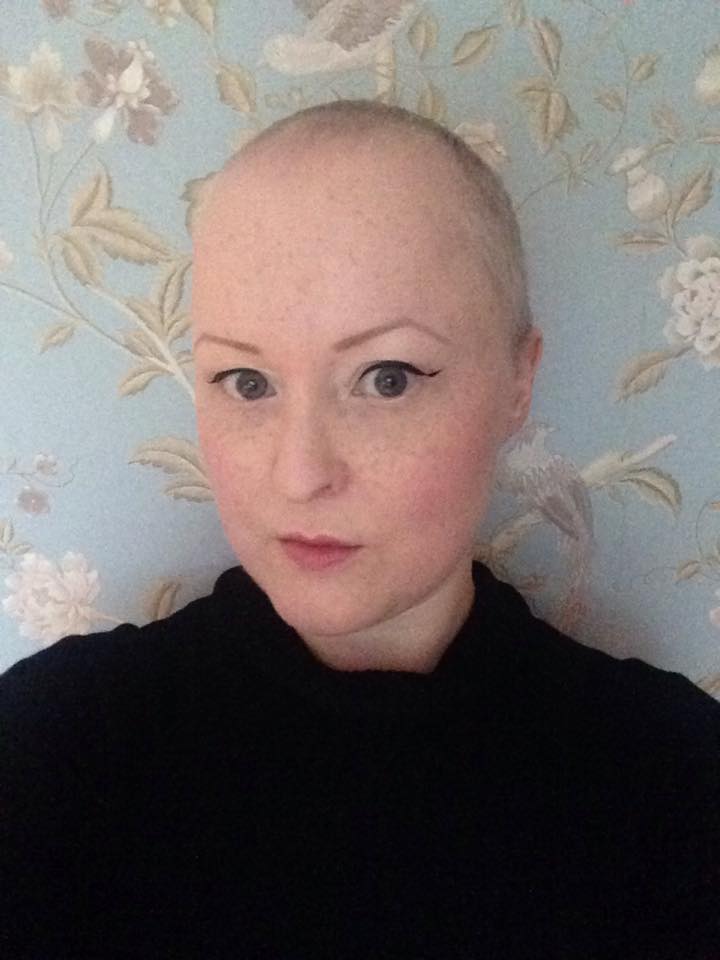 We have absolutely no idea how she found time to fit in an Interrobang Interrogation. Seriously, check out this bio.
Siobhan Shields, a writer and filmmaker, has been published via the Dangerous Women Project and Word-o-Mat. She has read her work at the Edinburgh International Book Festival and Edinburgh Fringe. Her award winning film Diane was screened at the US Twin Peaks Festival and festivals in London and Malta. She is currently working on a book of poetry and short fiction. She likes scary stories and has a three-legged cat named after one of the Ramones.
She tweets @Siobhan_Shields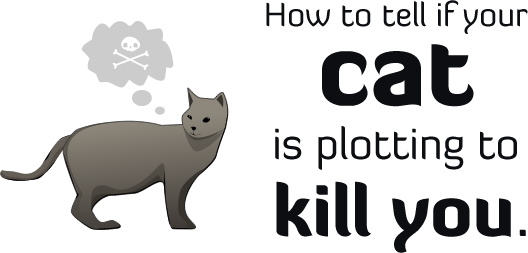 And here's how Siobhan answered our questions…
‽:  Knowledge is power. But if you could have any superpower, what would it be?
SS:  The power to understand animals so I could have a conversation with my cat. Although I'm sure any conversation would just consist of him shouting at me to get his dinner.

‽:  We love a launch. Can you remember what it was that launched you on your literary adventures?
SS:  I do! I did a course with Write Like a Grrrl, which gave me the confidence to stick with writing and put my work out there. It also introduced me to a powerful girl gang of female writers.
‽:  Nice one! Now, it's the festive season. What, other than a copy of 404 Ink's Power, would make a good gift for a loved one?
SS:  A really good pair of socks. You can do anything if your feet are cosy. Good socks give you superpowers
.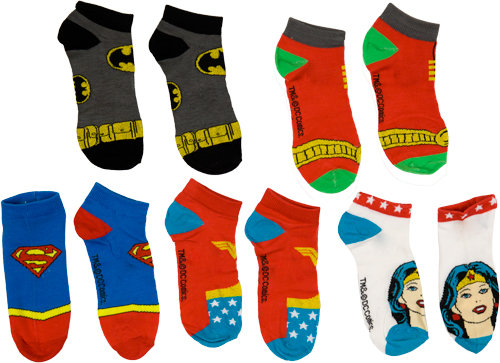 ‽:  There are loads of great songs with the word Power in the title. Do you have a favourite that powers you up? Or failing that, a power ballad that's a guilty pleasure?
SS:  The Power of Love by Huey Lewis and the News. If only I had the power to skateboard like Marty.
‽:  Wow. That's like a full-on feature film! People are telling us how much they're looking forward to the launch of Power. Without giving too much away, can you tell us a little bit about what you'll be sharing with us?
SS:  Hopefully a wee witchy short story about powerful girls and some poems.
Thanks to Siobhan for completing the Interrobang Interrogation – we can't wait to hear more! Find out about Siobhan's witchy women at the launch party for 404 INK's Issue 3: POWER this Friday, 8 December from 7pm at Summerhall.
Get your tix here while you can.
SaveSave
SaveSave