Is it already a year since we hosted the 404 Ink/Interrobang‽ War On Xmas party?
Why, yes. Yes it is.
So now what?
During the intervening year, 404 Ink has become a publishing phenomenon. It's: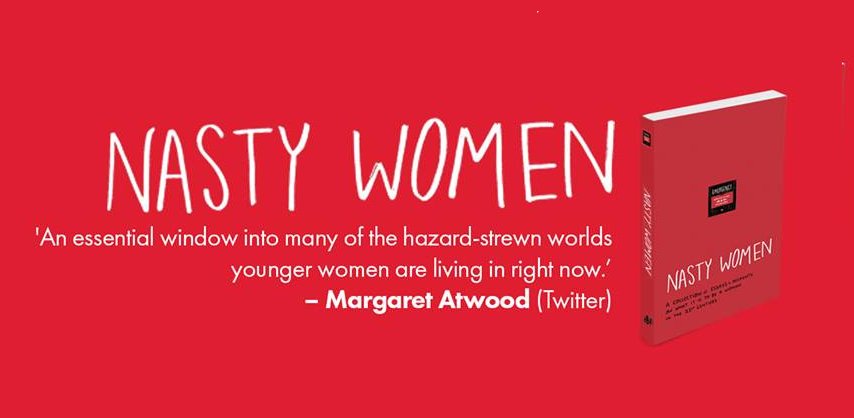 After that debut live reading, Chris McQueer's gone from strength to strength, with 404 Ink picking up his first full-length collection, Hings, and being featured in The Sunday Post and The National.
Oh yeah, and Interrobang‽ won the Saboteur Award for the Best Regular Spoken Word Night in Britain. (But that's not important right now.)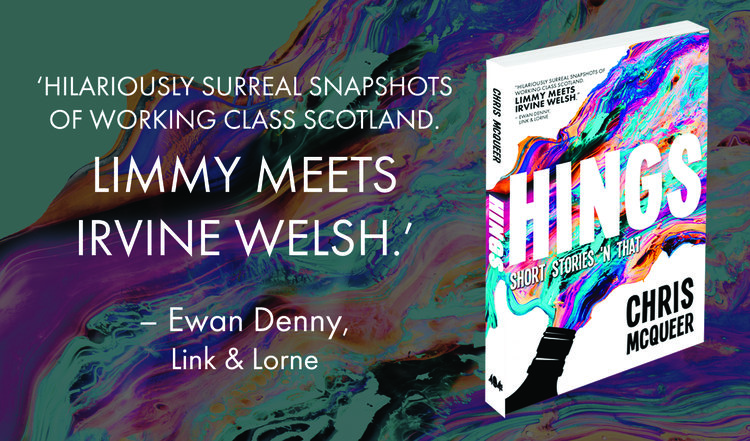 So, how do we top that this year? Well…
404 Ink and Interrobang‽ are bringing their festive extravaganza to Glasgow's 13th Note this Thursday, 14th December, and coming along are: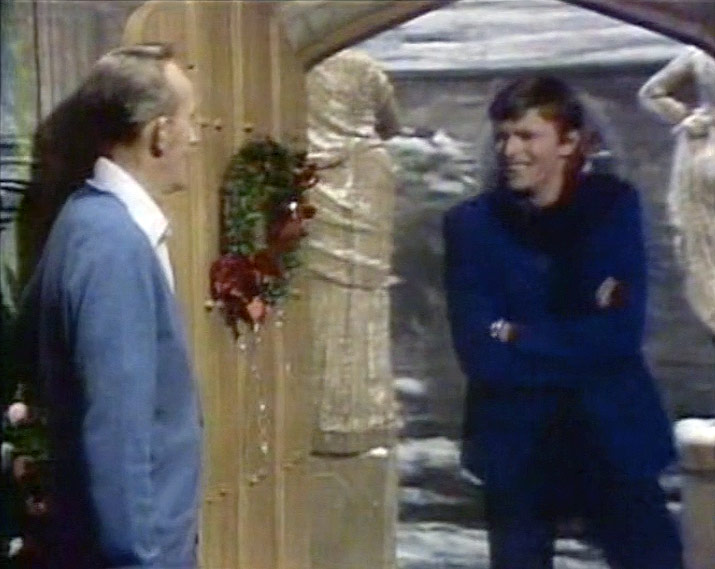 Tickets are £6, and upon arrival you'll get a snazzy token for £5 off any and all 404 Ink books, magazines and pamphlets as a good Christmas gift to you, from you.
Join us, won't you? Get your tix here.
SaveSave
SaveSave
SaveSave