If you were one of the VIPs who was able to snag a ticket to The Ambassador's Reception, Interrobang's very exclusive event with Poetry AF, you'll be as excited as we are to spend more time inside Ross McCleary's brain at this Friday's launch party for issue three of 404 Ink's literary magazine – POWER!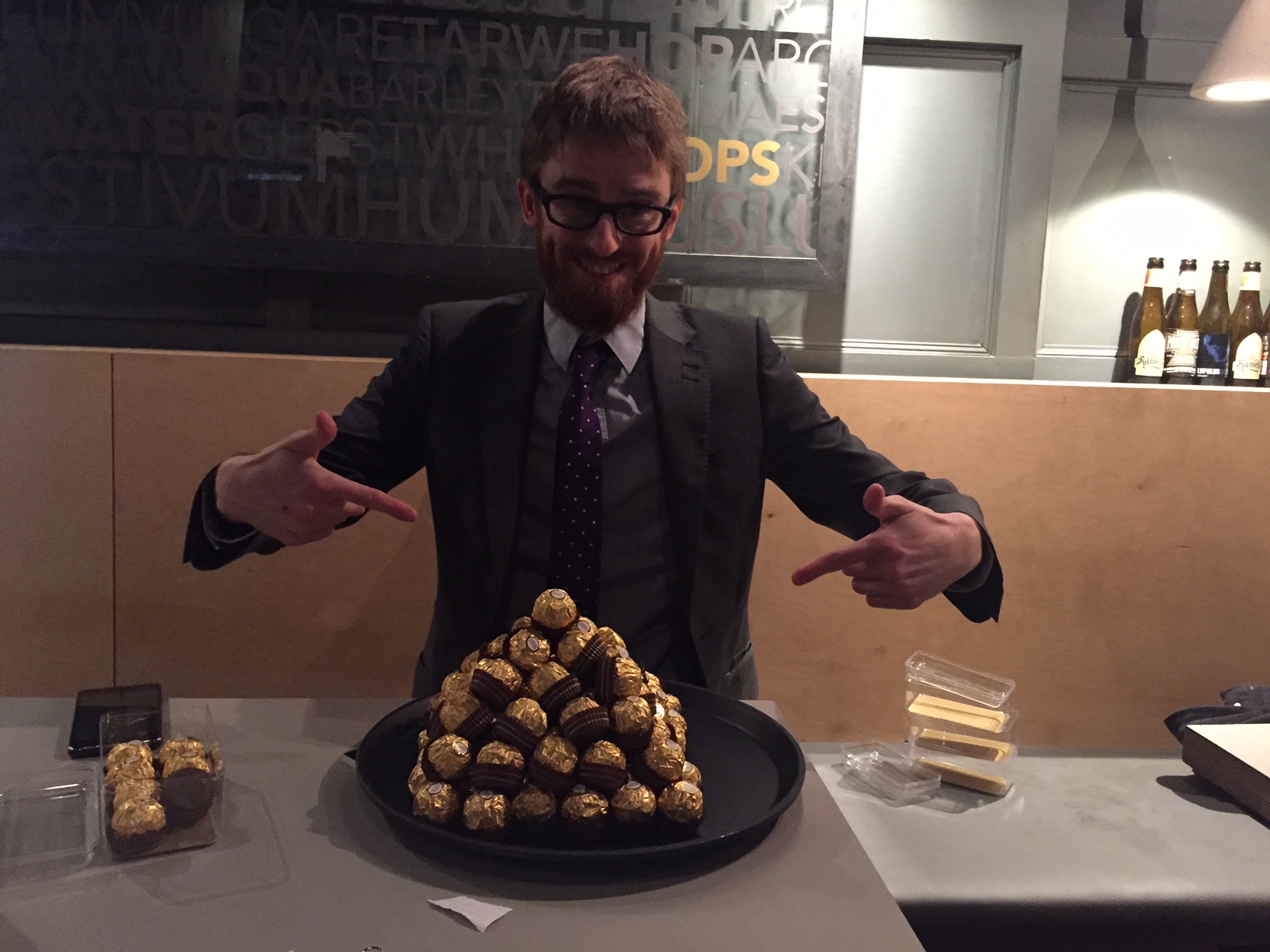 Ross McCleary is still from Edinburgh. He has had work published recently by Five2One and Cease, Cows. He is an editor of the spoken word podcast Lies, Dreaming – which has a new call for submissions out – helps run Inky Fingers, and is overjoyed by the return of the Edinburgh Watch twitter account.  His novella, Portrait of the Artist as a Viable Alternative to Death, is published by Maudlin House.
Ross's Interrogations are always good value, so we're looking forward to reading his reflections on Power.
‽:  Knowledge is power. But if you could have any superpower, what would it be?
RM:  I'd like to be able to stop time. I don't know if it's exactly a superpower but I'd really, really appreciate having Bernard's Watch. I'd make better use of it than he did, too.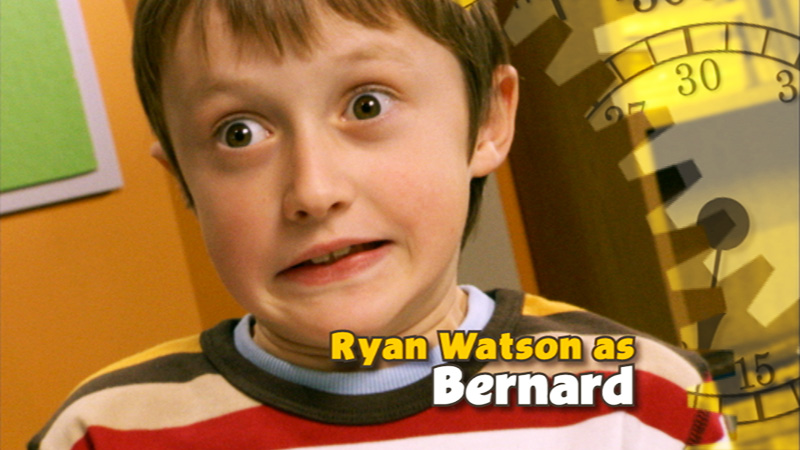 ‽:  We love a launch. Can you remember what it was that launched you on your literary adventures?
RM:  I don't remember ever not wanting to write, exactly, but the main driving force in the last decade was meeting Roddy from Blind Poetics (RIP) and deciding to write stuff to read at the open mic. That got me going and I've not stopped since.
‽:  Thanks, Roddy! Now, it's the festive season. What, other than a copy of 404 Ink's Power, would make a good gift for a loved one?
RM: A warm and fuzzy coat. That's like giving someone a hug as a present, but better.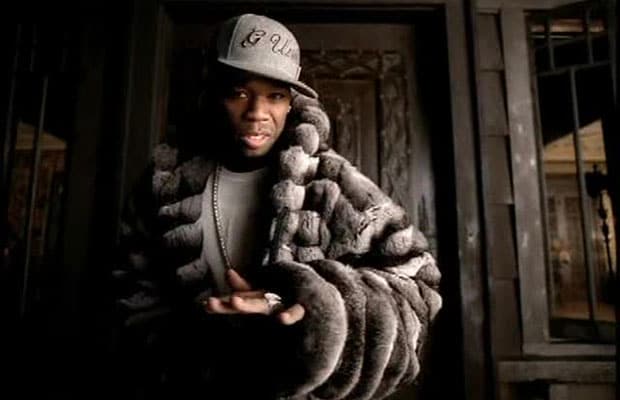 ‽:  There are loads of great songs with the word Power in the title. Do you have a favourite that powers you up? Or failing that, a power ballad that's a guilty pleasure?
RM: The Powerpuff Girls theme music? Why not?
Why not, indeed? Ricky Interrobang's more of a Mojo Jojo guy, though.
‽:  People are telling us how much they're looking forward to the launch of Power. Without giving too much away, can you tell us a little bit about what you'll be sharing with us?
RM:  I have rearranged the words in the title of my piece being published – A List of Possible Projects Conceived While Working At Your Shitty Office Job – to explore the spaces implied within the title that are largely absent from the piece itself. It's a mirroring, an inversion, a ghost.
Escape from *your* shitty job and join Ross and the rest of us at the launch party for 404 INK's Issue 3: POWER this Friday, 8 December from 7pm at Summerhall.
Get your tix here while you can.
SaveSave