The nights are drawing in, and that can mean only one thing.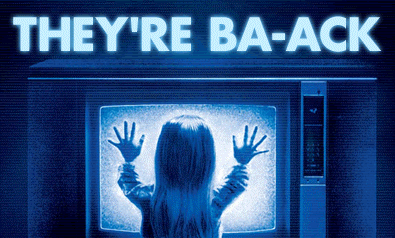 Yep. INTERROBANG‽ have recovered from our first birthday celebrations and we're back with  brand new show! We're teaming up with Poetry AF to create something a bit different. And it'll be like nothing you've ever seen before…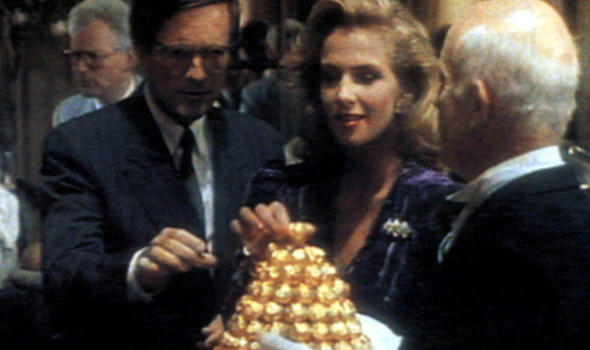 THE AMBASSADOR'S RECEPTION is an immersive murder mystery set in the Extended Ferrero Rocher Universe. As you might expect, THE AMBASSADOR'S RECEPTION is noted in society for its hosts' exquisite good taste that captivates their guests.
There's only limited room available for this exclusive event, and we already have in attendance THE AMBASSADOR, THE BUTLER, THE POET, THE FOREIGN SECRETARY, THE BROADSHEET COLUMNIST, THE PUBLIC RELATIONS MAVEN, THE BODYGUARD, THE WEST END PRODUCER and… THE MYSTERY GUEST.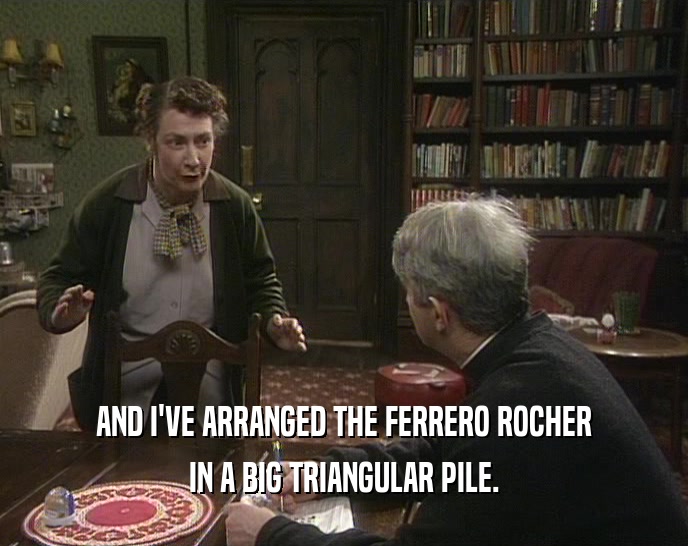 Starting next week, we'll be presenting INTERROBANG INTERROGATIONS‽ with each of these impossibly sophisticated people. But in the meantime, you can find more details about THE AMBASSADOR'S RECEPTION at the Facebook event page and book your seat at the table here.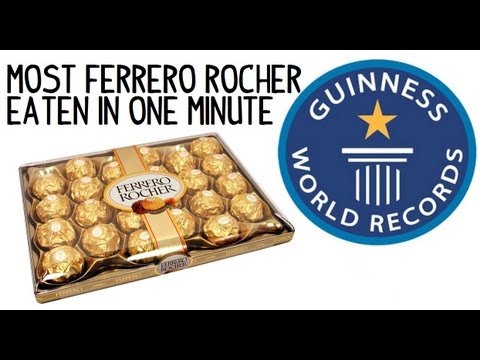 Yeah. Impossibly sophisticated.
THE AMBASSADOR'S RECEPTION will take place in one°below at six°north on 24 November at 7:30pm. Space for this exclusive event is limited and tickets are sure to go fast, so book your place now.