It's only twelve days until the most exclusive, high-end event of the year – THE AMBASSADOR'S RECEPTION!
In case that all sounds a bit highfalutin, we thought we should introduce you to a few of the A-listers who'll be there. But first, here's an INTERROBANG‽ Interrogation with the bodyguard to the establishment, Mauricio Bustos Rivas.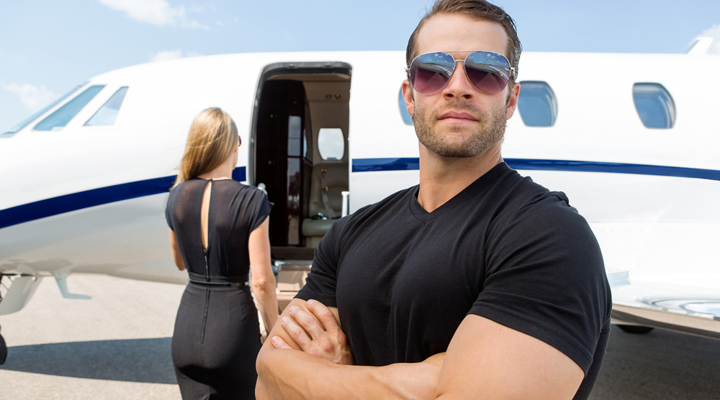 It's Mauricio's job to be inconspicuous, so he's asked us to use a stock photo. And his words are spoken by  INTERROBANG‽ co-host Ricky Monahan Brown. They're very… interesting…?
‽:  The Ambassador's Receptions are noted for their host's exquisite taste. How would you spoil the guests at one of your parties?  
MBR:  I'd probably tell them a few interesting stories about the history of diplomacy. Mother says my stories are always interesting. For example, did you know that some of the earliest known diplomatic records were letters written between the Egyptian pharaohs and the Amurru rulers of Canaan during the 14th century BC. Fascinating, right?

‽:  If you were a chocolate confection, what chocolate confection would you be?
MBR:  Well, they used to say that if Graeme Souness was chocolate, he'd eat himself. And I am the The Bodyguard With A Body To Die For, so I should pick something I 'd like to eat. A Clif energy bar, I think. That would be sensible.
‽:  The holiday season approaches. Can you give us an example of a seasonal advert that makes you want to rush out and conspicuously consume/throw up*? (*Delete as applicable)
MBR:  My body's a temple, so I wouldn't want to conspicuously consume. I do love those John Lewis adverts, though. The covers they do of those classic songs are great!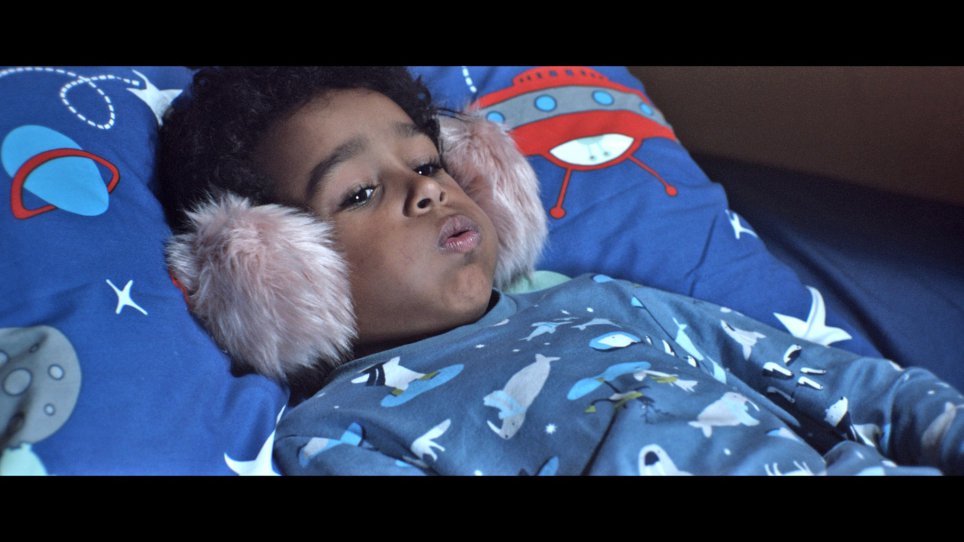 ‽:   From James Last to Demis Roussos to Rene and Renata, continental Europe is famed for its contribution to popular music. What's your favourite Europop?
MBR: Oh, that's easy. James Last's Mornings at Seven. It's Mother's favourite.
‽: Music for die ersten Stunned des Tales, right enough. Finally, The Ambassador's Reception will be filled with luminaries from the worlds of politics, diplomacy, and art. Who are you hoping will turn up?
MBR: I can't really talk about the guest list. But from the world of art, I'd love to meet Phil Collins.
Thanks to Mauricio for those riveting answers to our INTERROBANG‽ Interrogation. We're sure that when you come to THE AMBASSADOR'S RECEPTION you'll be in safe hands, and there won't be any intriguing murders to solve as part of an immersive theatrical whodunnit.
____________________
THE AMBASSADOR'S RECEPTION will take place in one°below at six°north on 24 November at 7:30pm. Space for this exclusive event is limited and tickets are sure to go fast, so book your place now.
SaveSave
SaveSave
SaveSave
SaveSave