Congratulations to our pals at 404 INK, who won the Saltire Society's Emerging Publishers of the Year for 2017 last night. We're sure you'll all agree that it's hugely well deserved.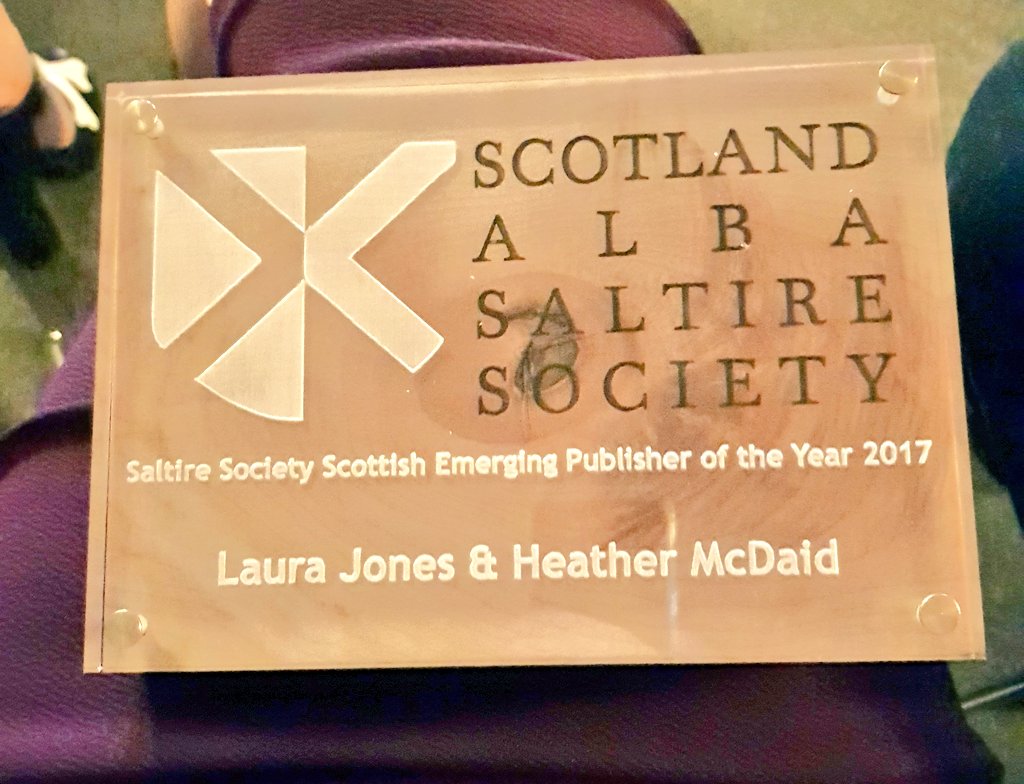 And congratulations to us for having the opportunity to host the launch of 404 Ink Issue 2: POWER in Edinburgh this coming Friday, 8 December. The mag includes work by Interrobang veterans, pals, and known associates Andrew Blair, Ever Dundas, Rebecca Raeburn, Ross McCleary, and Stuart Kenny, so we can't wait to encourage people to get it in their hands.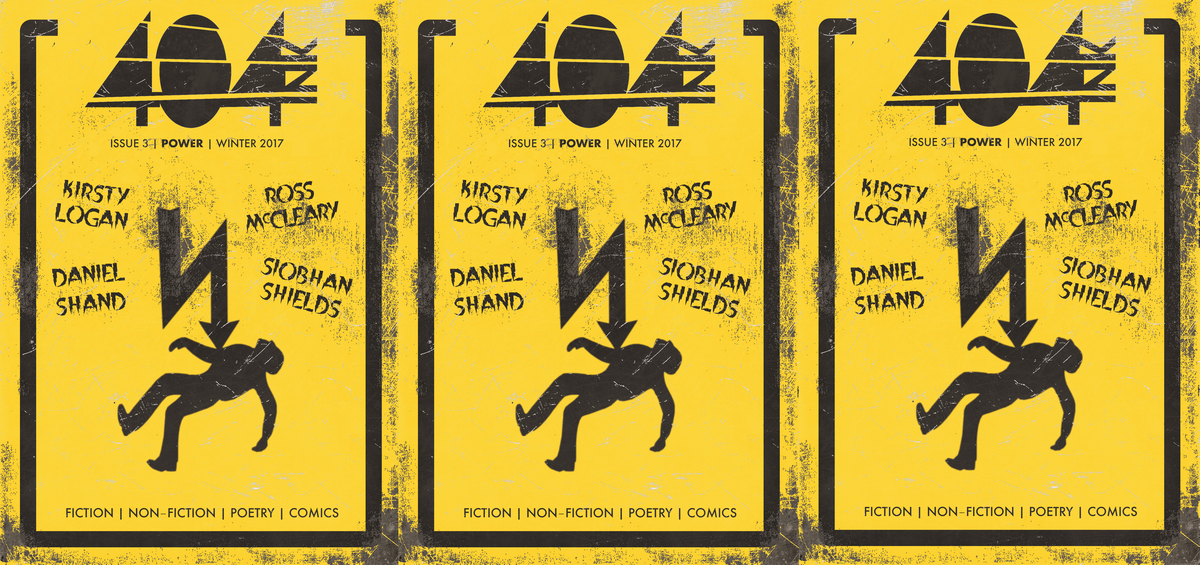 Even better, the launch event features performances from Ross, the incomparable Kaite Welsh, Siobhan Shields, and the fabulous Helen McClory – author of Mayhem & Death, coming March 2018 from 404.
We're also promised wonderful music and more shenanigans, so get your tickets now, follow 404 INK on Twitter @404Ink, and STAY TUNED!!!
The launch party for 404 INK's Issue 3: POWER takes place this Friday, 8 December from 7pm at Summerhall. Get your tix here while you can.
SaveSave