We're only a week away from Inauguration Day! Unless you're really keen, and it's still the evening of Thursday, 12th January.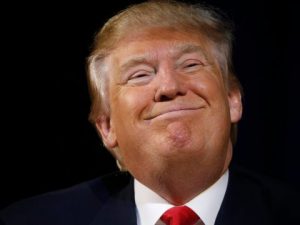 And that means we're only a week and one day away from INTERROBANG?!'s End of the World Party!!! – 7pm, Saturday 21 January at Woodland Creatures.
We were planning to take INTERROBANG?! on a wee hiatus for the first quarter of 2017. Take a moment to absorb the lessons of our first mini-season.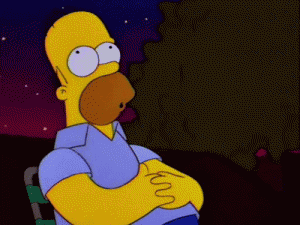 But while we were preparing for The War on Christmas?! Heather and Laura of the endlessly awesome 404 Ink (and Nasty Women, our favourite kind) asked if we were planning a show to mark the anointment of The Donald. Well, we hadn't been…
So. Are you ready for the New World Order, President Donald J. Trump Style? We're not. 21 January is Post-Trump-Inauguration Day and we'd like to commiserate with you. Come along to INTERROBANG?!'s fourth night of frivolity and fun, listen to some post-apocalyptic poetry and story-telling, and get inordinately drunk with us.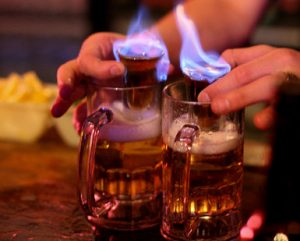 Performing on this confusingly sad yet fragilely optimistic night, we have:
The wonderful RYAN VAN WINKLE, KATHARINE MACFARLANE, ANDREW BLAIR, and LAURA WADDELL?!

Edinburgh's greatest living writer of the humorous, volunteer-performed, two-handed playlet, JACQUES TSIANTAR's latest Big Two-Hander, specially themed with hopelessness and despair?!?!
Harpies, Fechters and Quines 2016 Slam Champion KATHARINE MACFARLANE travelling through to Edinburgh with a set themed on the President-elect's mother's island home?!?!?!
Stopped by to have a word with Dòmhnall Iain Trump. Wasnt too impressed when I told him he was less popular than Mac an t-Sronaich back home pic.twitter.com/gPoC9TQ8XV

— Ruairidh Maciver (@RuairidhMaciver) October 16, 2016
Aye, well, that's well worth a wee Google
Your INTERROBANG?! hosts, RICKY MONAHAN BROWN and BETH COCHRANE will also offer some words of condolence on the night.
And since y'all make INTERROBANG?!, a couple of Interrobangers will be joining our performers on stage with (it says here) 5-7 minutes of apocalyptic work. It's a ton of fun, we promise!
Come mourn, laugh and drink with us, for a charmingly small door charge of £5 – a fee which goes into paying our performers and funding INTERROBANG?!'s future endeavours. And we've got some YUGE, format-bending fun coming up in 2017.
Who knows what 2017 will bring, so enjoy it while you can!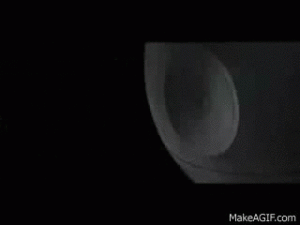 Save
Save
Save