This post concerns the MG ALBA Scots Trad Music Awards 2018,
and why we'd appreciate your nominations.
You'll find the nominations form of the bottom of the page. Thanks‽
To find out more about MG ALBA, head over here.
INTERROBANG‽ has always quietly prided itself in showcasing some of the best contemporary storytelling, poetic, and musical talent based in Scotland. At the same time, we're very aware that we're undertaking that task while standing on the shoulders of giants.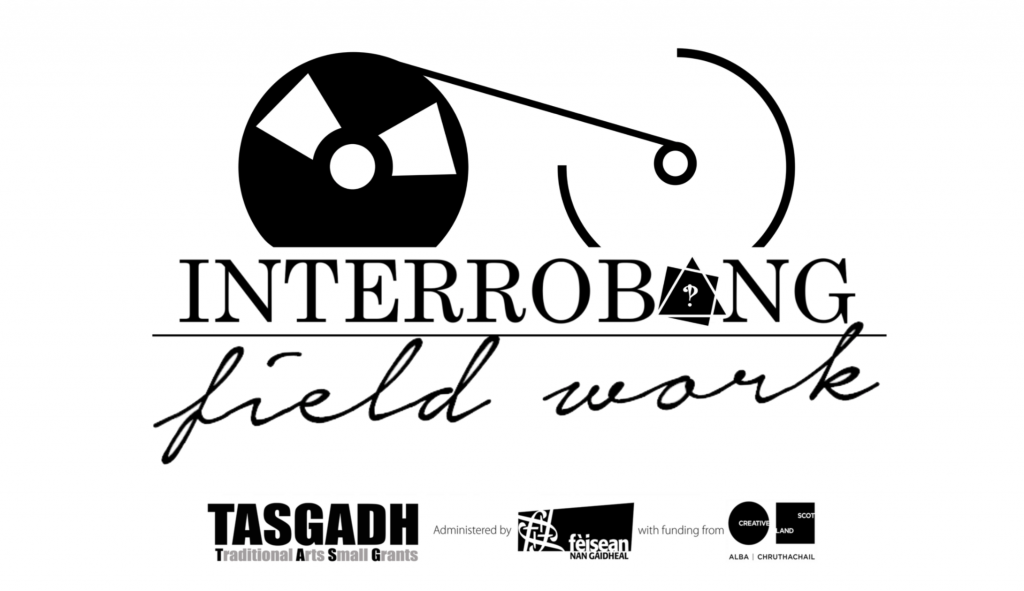 That's why it was such a huge pleasure to present Field Work with the support of a Tasgadh grant from Fèisean nan Gàidheal at the Scottish Storytelling Centre in April of this year.
The genesis of Field Work was some interstitial music composer Paul Walker created for our Ghosts of the Citadel show at the 2017 Hidden Door festival. Long story short, he researched the field recordings that legendary American ethnomusicologist Alan Lomax had made in collaboration with people like
Jeannie Robertson, John Burgess, John Strachan, Jimmy MacBeath, Flora MacNeil, Isla Cameron, Ewan MacColl, and Hamish Henderson
not far from the Leith Theatre in the 1950s.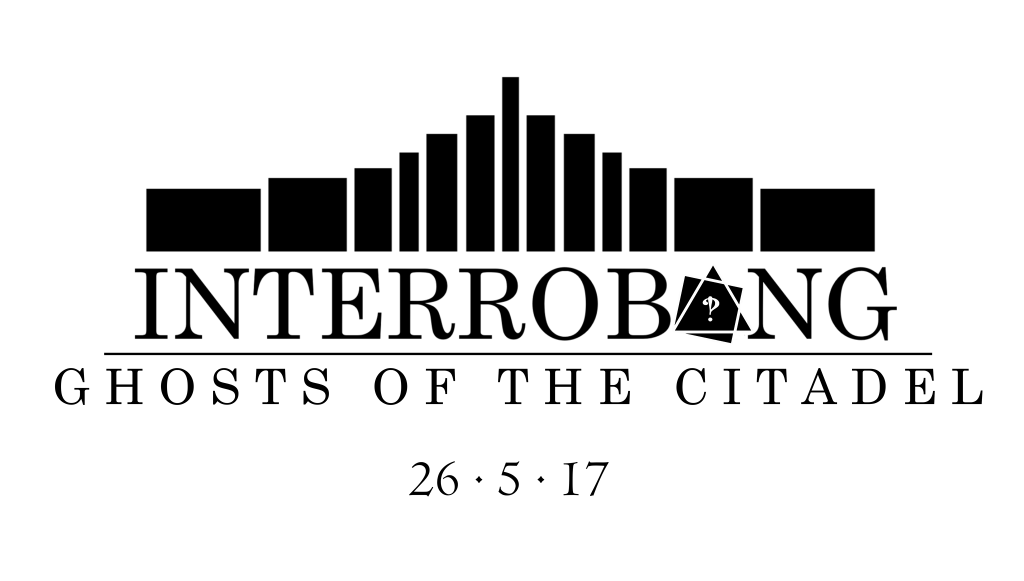 Paul then created a suite of music bringing those old Scottish songs, sung onto tape in the 50s, echoing through the early Eighties Scotland where part of the show was set, into contemporary times – in a combination of those influences and some of the composition trends Paul sees in contemporary work.
After INTERROBANG‽ had these beautiful pieces of music in hand, it seemed a shame not to be able to use them again. So, we reached out to some of the best poets, singers, and storytellers in contemporary Scotland and asked them to create some new stories and words to go with this music.
That's how we came to present INTERROBANG: Field Work‽ at the Storytelling Centre, where we were joined by multiple award-winners Marcas Mac an Tuairneir, Katharine Macfarlane, and Stuart A. Paterson.
Together with Paul and INTERROBANG‽ co-founder Ricky Monahan Brown, these brilliant performers put these traditional songs through another stage of reinterpretation that found them addressing contemporary topics ranging from modern migration to the #metoo movement to the Pulse nightclub mass shooting in Orlando, Florida.
And somehow, we ended the night with a joyful audience on their feet, flinging glow sticks, and enjoying Paul and Marcas's reinterpretation of Marcas's Òran Ùr a' Chomainn as Dùn Èideann.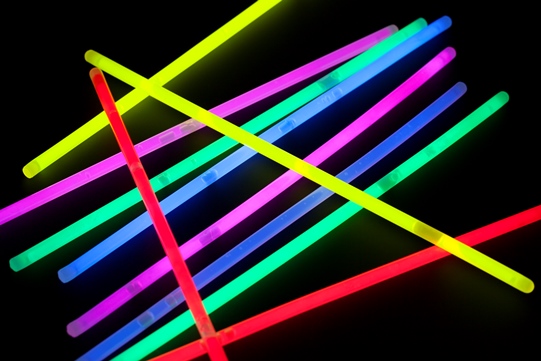 INTERROBANG‽ would love for the beautiful work that Paul and Marcas and Katharine and Stuart created for Field Work to be recognised. Please check out more of the music Paul created here, and if you're so inclined, head over to the MG ALBA Scots Trad Music Awards 2018 Nominations Form and give INTERROBANG: Field Work a nomination for Event Of The Year on p.2.
And while you're there, please also remember that Marcas is eligible in the Gaelic Singer and New Singer categories, Bothan Dhùn Èideann and The Heretics for are eligible for Club of the Year. We're sure they'd all be grateful for your support!