It's less than a week till the most exquisitely tasteful event of the festive season – THE AMBASSADOR'S RECEPTION!
But how does one put together such a function? Today, we're going all Lifestyles of the Rich Lifestyles of the Rich and Famous as The Butler of the great event talks with Andrew Blair.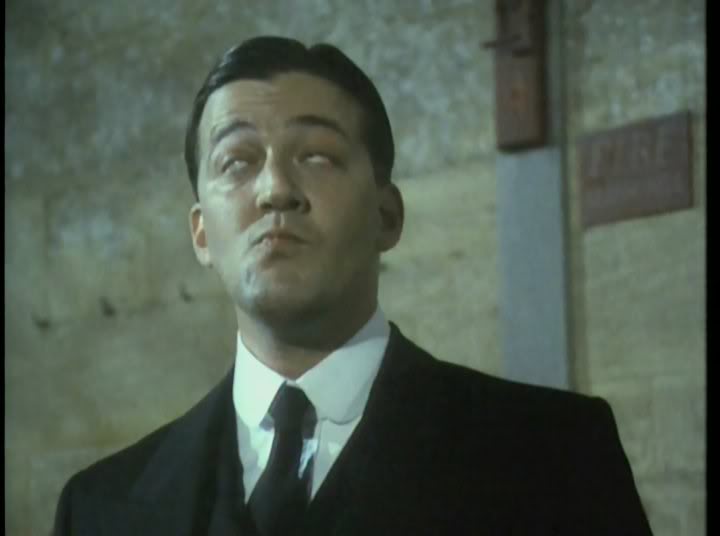 ‽:  The Ambassador's Receptions are noted for their host's exquisite taste. How do you spoil the guests at one of these famed functions?  
TB:  Care and affection. Creating a calming and welcoming environment, where all guests can flourish.
Then we play The Resistance and yell 'SPY!' at each other until someone falls over.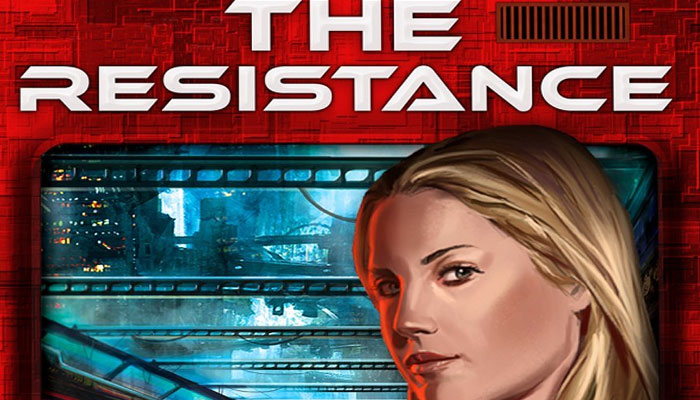 ‽:  If you were a chocolate confection, what chocolate confection would you be?
TB: Right, so first you need a baguette. You cut the end off and put it to one side. Get a big one and cut both ends off if you're cooking for two. With the middle bit, make whatever savoury sandwiches you want with the big bit, and once you've enjoyed that, you tear out the bread from inside the baguette end, then get a packet of Lindt and take out one of every kind, put them inside the baguette end, stuff the bread back in, then microwave it for 20 seconds (800W). Congratulations. You've now had a delightful savoury sandwich and finished off the meal with a bespoke, handmade pain au chocolat.
I'm aware this doesn't technically answer the question.
‽:  The holiday season approaches. Can you give us an example of a seasonal advert that makes you want to rush out and conspicuously consume/throw up*? (*Delete as applicable)
TB:  The Coke advert. It's like a fucking Judas Goat.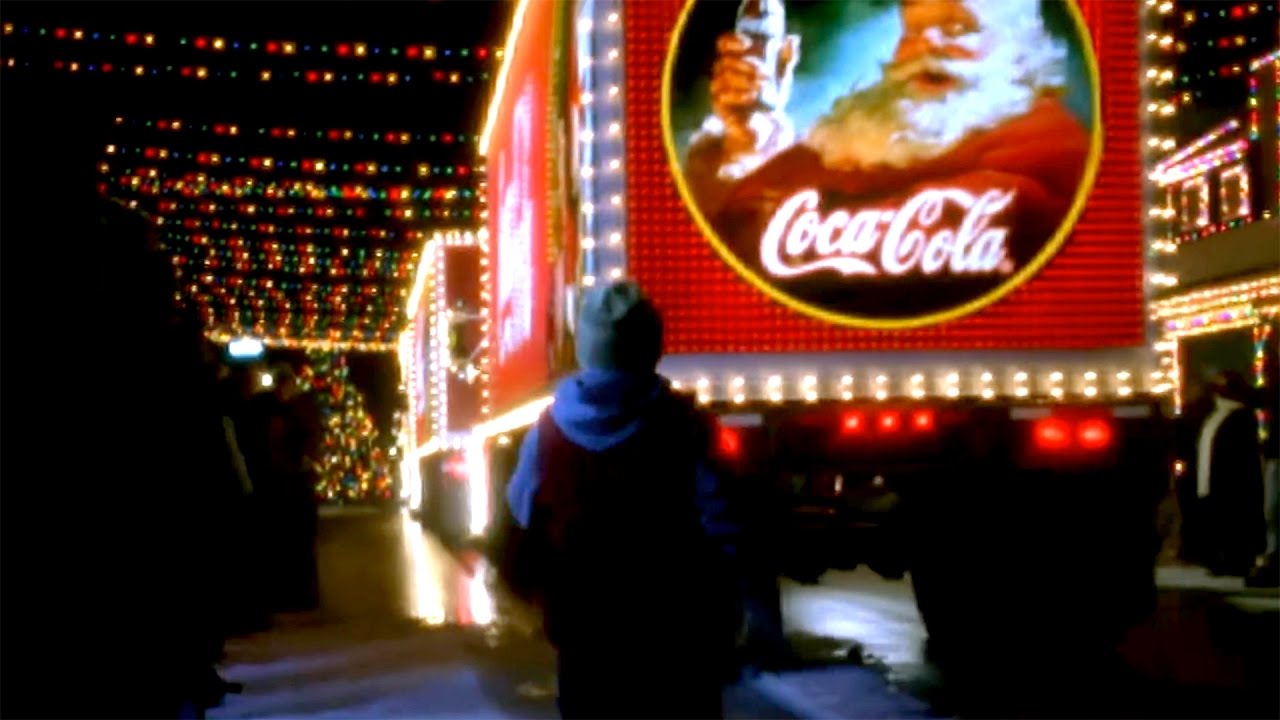 ‽:   From James Last to Demis Roussos to Rene and Renata, continental Europe is famed for its contribution to popular music. What's your favourite Europop?
TB:  I just heard this in a film called My Life as a Courgette, which you should watch if you like heartwarming animations about overcoming trauma.
‽:  We're beginning to get the impression that modern butling isn't what we expected at all. 
Finally, The Ambassador's Reception will be filled with luminaries from the worlds of politics, diplomacy, and art. Who are you hoping will turn up?
TB:  The person who is reading this..
That's YOU. Come to THE AMBASSADOR'S RECEPTION and find out what it is to be lavished with care and affection in a calming and welcoming environment absolutely free of death and murder. There certainly won't be any intriguing murders to solve as part of an immersive theatrical whodunnit.
____________________
THE AMBASSADOR'S RECEPTION will take place in one°below at six°north on 24 November at 7:30pm. Space for this exclusive event is limited and tickets are going fast, so book your place now.
SaveSave
SaveSave
SaveSave