For the next seven days, it's going to be all HINGS all the time here at interrobang.scot!!!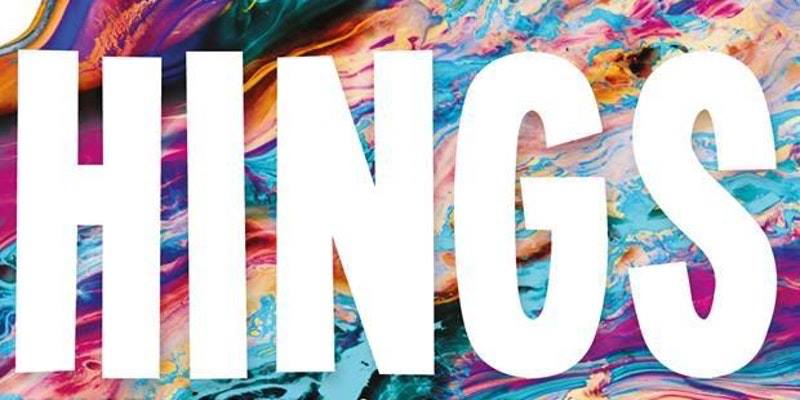 Interrobang Season One may be over, but we're hosting a very special event on Friday, 28th July – THE EDINBURGH LAUNCH OF CHRIS MCQUEER'S HINGS!!!
We reckon Chris has assembled got the best line-up of live lit you can see in Scotland this year, and as much McQueer as you can handle. It's going to be a book launch like you've never seen before.
@ChrisMcQueer Chandler Hing pic.twitter.com/sp21KEY2Zi

— jordan (@JordanWalker495) June 24, 2017
Chander! You can't sleep through this!!!
And that's not just a promise, that's a threat. So. Already got your copy of HINGS from 404 INK or a good bookshop near you? Then book a free ticket via Eventbrite.
Not got a copy of HINGS? Book a £3 ticket, also via Eventbrite, and enjoy a discounted £5 copy of Chris's awesome debut.
— Callum Welsh (@CallumWelsh97) 23 June 2017
Yep, £5. We found a magic money tree.
Not convinced yet? Then check out what the experts are saying:
This might be my favourite Praise For quote ever pic.twitter.com/QqEIieZDyd

— Kirstin Lamb (@kirstinlamb) 6 July 2017
And like we say, STAY TUNED!!!
SaveSave
SaveSave