Since Ross McCleary is an artist who writes about an artist who creates art as an artist – and we feel an appropriate amount of time has passed since his rapturous reception at INTERROBANG – The First Time?! – we thought he'd be a perfect guest for But Is It ART?!
Also, we get to ask him to complete another Interrobang Interrogation. Strap in!
Ross is still from Edinburgh. He has had work published recently by Five2One and Constellations. He is an editor of the spoken word podcast Lies, Dreaming, helps run Inky Fingers, and is obsessed with Flat Earth memes and the Edinburgh Watch twitter account.  At INTERROBANG – But Is It ART?! he will be reading from his novella published by Maudlin House.
And here's how he answered our questions:
?!:  Do you have a favourite piece of art you'd like to tell us about? It doesn't have to be visual. Or does it?!
RMcC:  My favourite pieces of art at the moment are Orange & Yellow (1953) by Mark Rothko and Sailing at Night by Mary Ellen Bartley. Abstract Expressionism is one of my strongest influencuse es. I enjoy the strength of colour and the surprising amount of depth in something seemingly so straightforward.
?!:  If 'you' (in whatever capacity you define that to be) could be represented by an established piece of art, what would that piece be?
RMcC: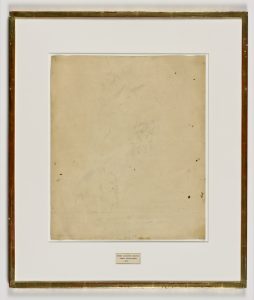 ?!  Pick a song or piece of music that you would have playing as you walk into the most important moment of your life?!
?!: We like! Squelchy!!
Now, define 'not art'?!
RMcC:  'Not art' is all the things that people who say "that's not art" about conceptual or abstract art consider to be art.
?!:  Draw us a picture? Go on!
RMcC: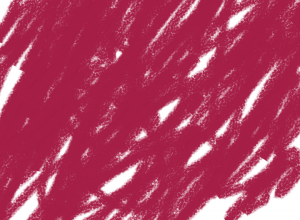 Thanks a lot to Ross for eduring Interrobang's Interrogation again. Come along to INTERROBANG – But Is It ART?! on 18 February and experience art in the flesh!
ESAF are selling advance tickets through social enterprise company Tickets for Good.

Save