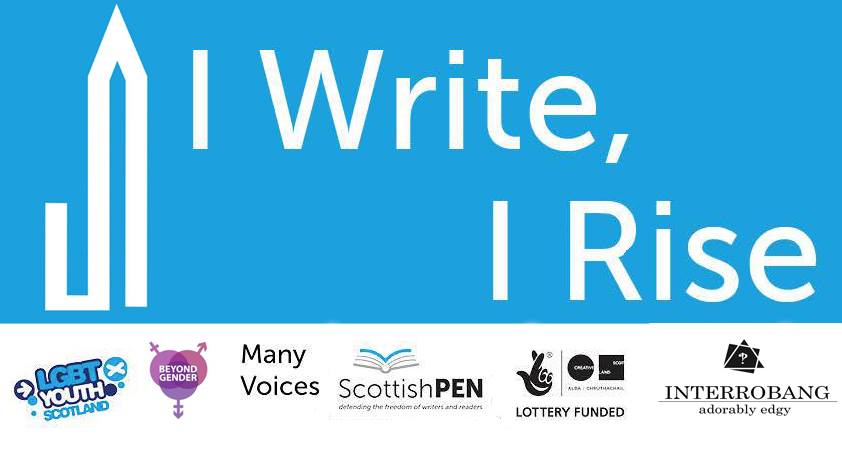 INTERROBANG‽ are very happy to announce that we are taking on a co-hosting and -production role in an evening of trans and non-binary performance organised through LGBT Youth Scotland and Beyond Gender as part of Scottish PEN's Many Voices project that aims to amplify voices that are silenced and marginalised.
As well as young people who have taken part in the I Write, I Rise workshops with Nat Raha, the evening with feature US-based writer, speaker, activist, teacher and poet Eli Clare.
We're proud that the INTERROBANG‽ audience is recognised throughout Scotland and beyond for its generosity and supportiveness, so if you'd like to join us at the Scottish Poetry Library at 6pm on 9 September, please head over to the Eventbrite page to register.
Your pals,
INTERROBANG‽
SaveSave