Just two more sleeps until We Are Watching, and the Interrobang crew are getting increasingly excited! Ricky absolutely refuses to calm down.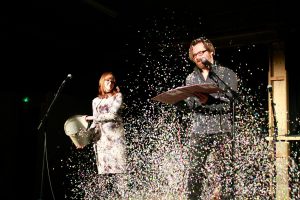 The reasons for our excitement are manifold. We've got Edinburgh Makar, CHRISTINE DE LUCA! We've got Beth Cochrane inspiration and writer-in-residence supreme, MARJORIE LOTFI GILL!! We've got broadsheet favourite and Scottish PEN board member, LAURA WADDELL!!! We've got consummate poet and performer COLIN MCGUIRE!!!!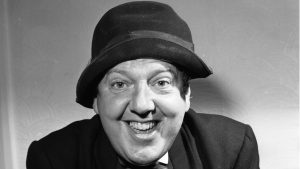 Indeed there is, ancient references' Jimmy Cricket! We've got brilliantly on-point music from SUPER INUIT! NIK WILLIAMS is going to talk about why we should all care about our surveillance society!! And there will be Live! Art!! HAPPENINGS!!!
And possibly humour, and prop-assisted storytelling!!!!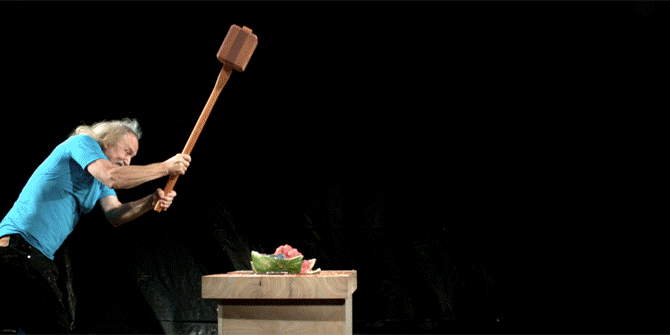 So get along to the Bongo Club's event page and secure your ticket – don't miss the excitement!
SaveSave